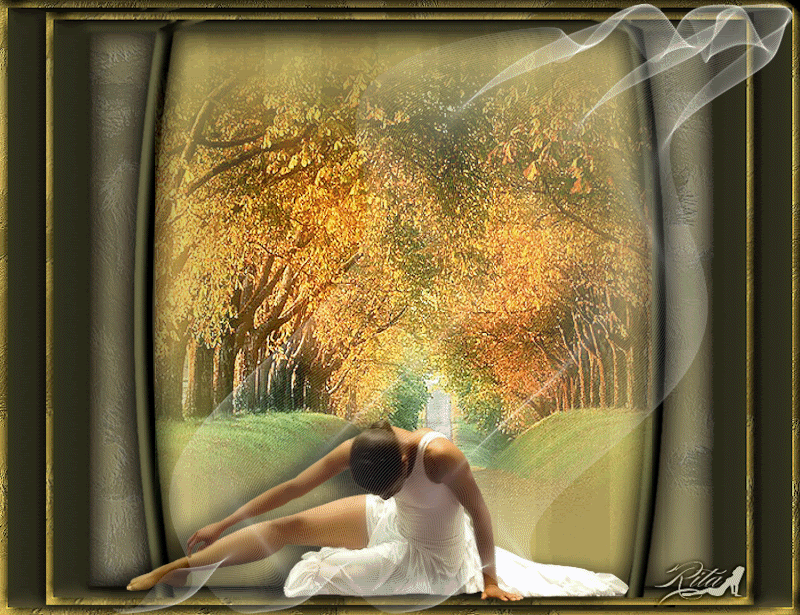 As her muscles stretched and relaxed, her body rose in leaps and pirouettes. She relished in the feel of her arms reaching as far as possible and her legs giving her wings. Dancing like this was what Calyssa lived for. It was when her soul spoke what words could never say.
This was written by someone whose feet have never met a pair of ballet slippers.

It was written by me.
My newest release, 'The Romance of the Sugar Plum Fairy,' is about a professional ballerina and is set against the backdrop of the classic ballet, 'The Nutcracker.'

Readers have commented about how the book captures ballet and the heroine's love for it.

The reality is, I'm not a dancer, I've never been a dancer, and, with three sons, I'm not likely to be gaining any ballet knowledge any time soon.
I've never had a single dance lesson, ballet or otherwise in my life.

I've never even had a pair of ballet slippers to try on just for fun.

I grew up in a small town where there didn't seem to be a lot of opportunities for dance of any kind.

By the time I was out of childhood, I was so painfully shy and self-conscious, that I was the girl sitting on the sidelines watching other people dance and wishing I had the courage and skill to do it myself.
But I've always wondered…and imagined…what it would be like.
Up until a few years ago, I'd never watched a full ballet.

I'd seen a few minutes of 'The Nutcracker' on TV a few times during the Christmas season.

But I wasn't familiar with it.

In all honesty, it struck me as boring and I never had the patience to sit through it.
Then I had a wonderful opportunity and went with my mom to see 'The Nutcracker' in a live performance.

It was beautiful, breath-taking, and more captivating than I could have ever imagined.
When a friend approached me about writing a book based around a classic Christmas play, I didn't have to think.

I wanted to portray 'The Nutcracker.'
There were a couple of challenges to this book, however.

One, the storyline of 'The Nutcracker,' is not a strong one from a written perspective.

The climax is in the wrong place, and the events following are, to me, flat and boring.

You don't watch the 'Nutcracker' because it's a riveting story.
The second challenge:

I knew nothing about ballet.
I have a good imagination.

With a little thought, I came up with a great story, and with research, I filled in details from the world of ballet. But I wanted more than facts and a good plot.

I wanted the reader to be able to connect with Calyssa and her love of ballet.
I've always wanted to dance.

I can close my eyes and imagine what it feels like.

My arms and legs tingle, my breath catches, as I feel the freedom of movement, of flying across the floor.

I am that dancer, twirling in an expression of love for an art I will never know.
In reality, I don't know how to dance.

But I do know what it feels like to immerse yourself in something you love.

I'm familiar with the sense of release and the thrill of fulfillment that comes when you've poured out your talents and gifts the Lord has blessed you with.

That's the love and joy I gave this character—my own.
My toes will never slip into a pair of ballet shoes, stand on point, and glide gracefully across a stage.

But when you read one of my books, you can see me dance.